Commercial Real Estate Professionals
A Company You Can Trust
Speckman Commercial Properties provides the commercial real estate user, owner and developer with real solutions to their business and operational space requirements. We have earned a reputation for high ethical standards, a service-first approach and superior market knowledge. Speckman Commercial Properties has 6 plus professionals practiced in selling and leasing of industrial, office, flex, retail, land, medical and research & development properties. Since 2008, we have assisted clients throughout North Carolina with a focus on the Triad. Thank you for choosing us!
PROFESSIONALISM
Our real estate brokers and staff have the utmost respect and courtesy for everyone who encounters the firm. Professionalism and trust are part of our core values.
CUSTOMER SERVICE
We pride ourselves on being great communicators and transparent with our clients and customers.
RELIABLE EXPERTISE
The team members of Speckman Properties have expertise in selling and leasing millions of square feet, development and commercial property management in the growing Triad area market.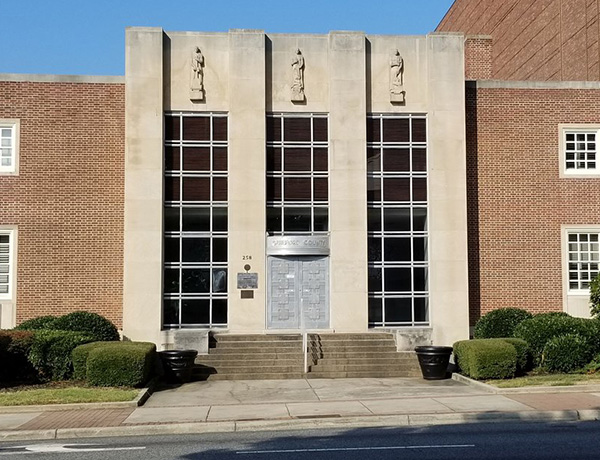 Guilford County Courthouse
258 South Main St.
High Point, NC 27260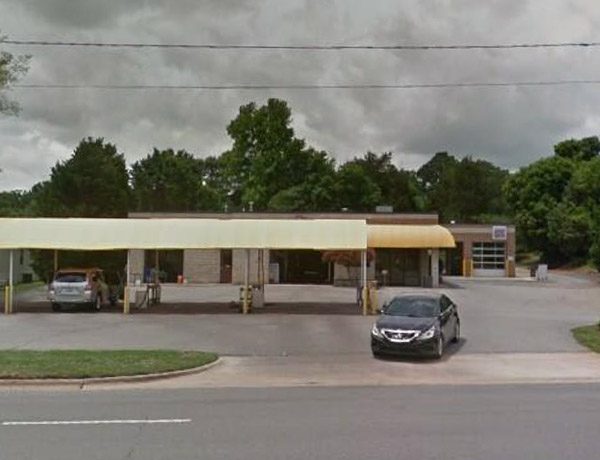 Car Wash
3004 S Main St,
High Point, NC 27263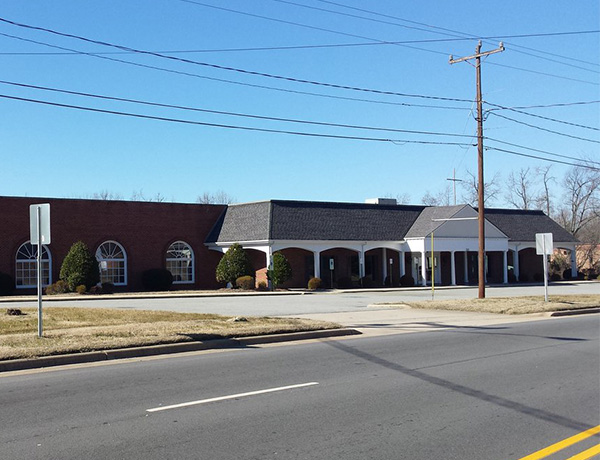 Hope Church
2800 Westchester Dr,
High Point, NC 27262
Interested in a Storage Solution?
Questions?
We have a team ready and willing to help you at any step of the way.