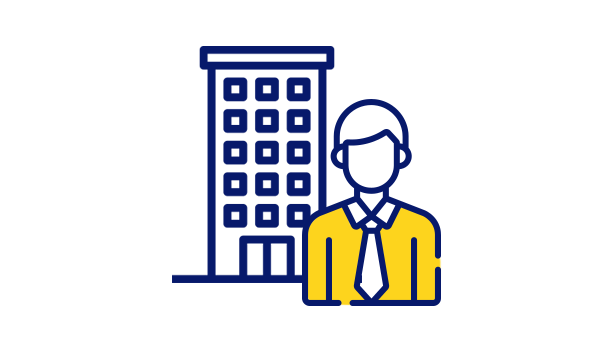 Whether you are looking to purchase a property or feel it's the right time to sell, Speckman Properties has an affinity for matching investors with sellers. Utilizing current market data, our extensive client base, and our innovative approach to brokering deals sets us apart from the traditional commercial brokerage firm.
Particularly in today's climate, it's becoming increasingly lucrative to find off-market deals. At Speckman Properties, this is where we particularly excel. Our extensive network of property owners gives us a unique advantage to broker properties from one client to another. We also have several brokers who specialize in locating and negotiating with property owners of unlisted property that best meets our client's needs.
Property Management & Leasing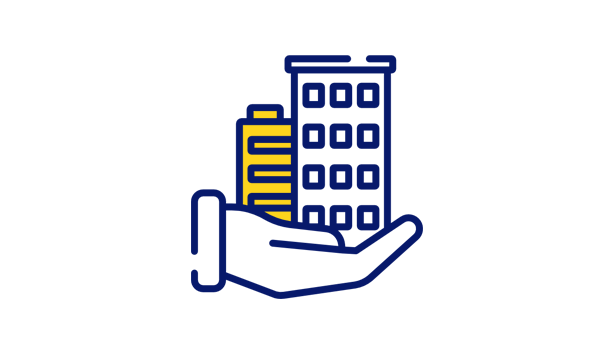 Real estate investing, we believe, can be one of the most lucrative investments one could make. However, without exceptional property management, that investment can often be both a financial and logistical obstacle.
At Speckman Commercial Properties we understand the complex requirements of property management. In fact, when these complexities arise, we invite them. Our desire to develop and refine creative management solutions drives our unique business model. Our proven management strategy combines our exceptional marketing, our unique tenant screening, and our tailored capitalization plan in order to provide our clients with outstanding property management.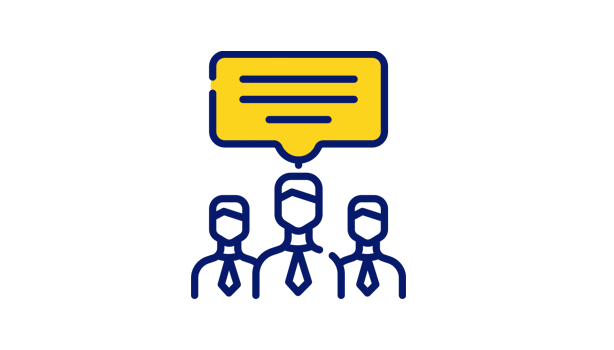 Defining and understanding the specific needs of clients is crucial to a successful buyer agency relationship. At Speckman Commercial Properties, we use our expertise to find the ideal space and location to suit our clients' needs–even if that property isn't on the market. Our negotiating experience ensures our clients get the best service throughout the buying process. Specifically, creative offer terms, working with local municipalities, and identifying untapped property value are where we stand out.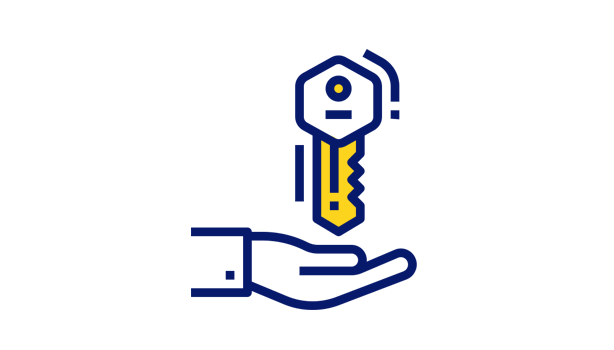 We take pride in our ability to match prospective tenants with the ideal space for their business needs. We understand that finding the right site for your business means finding both the right layout and the right location for your customer base. Whether you're opening a new business or opening the next branch location, Speckman Properties is here to identify the ideal space to optimize your business plan.
Questions?
We have a team ready and willing to help you at any step of the way.